Solutions
Since 1992 Fulfilment Partners has been delivering reliable, bulk-mailing and packaging solutions at value for money rates. Here are a couple of examples:
Case Study
A NSW Government body needed to distribute 25 pallets containing miscellaneous material of varying quantities into thousands of boxes and plastic bags with personalised letters to thousands of addresses across NSW for multiple events several times per year.
This client was originally using another supplier but was having problems achieving the correct distribution of resources, as both the supply of the raw stock and the 20 separate data distribution lists were very fragmented and were coming from many different sources at different times.
Now that they have switched to Fulfilment Partners, the Client is simply notified when the last of the raw stock is received by the warehouse and is on its way out for distribution. The Client has commented that they find it less stressful and more efficient to deal with Fulfilment Partners because all of Fulfilment's staff is familiar with what they want done, and know how to do it with very little direction. That's why they keep coming back.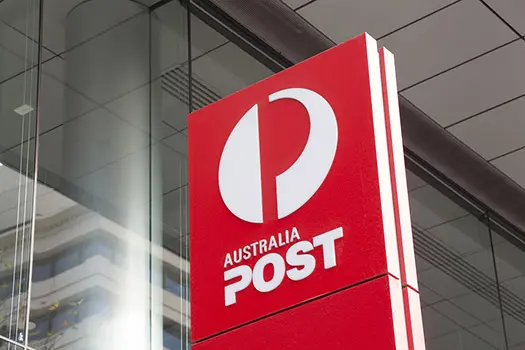 Case Study
Sydney based medical specialist needed 3,000 brochures mailed out for a seminar.
This client was originally printing self-adhesive labels on a small printer, the receptionist was attaching labels and stuffing envelopes with materials bought from Office Works, sticking the stamps onto the envelope and delivering the letters by car to the post office. The client had never used an external supplier for their job before as they assumed the cost for a relatively small volume would be very high but they did not have the resources to fill the job themselves.
Fulfilment Partners provided an affordable quote that came in at less than what they were previously spending on their own materials and labour.
Fulfilment Partners now handles the job for this client each quarter. The client simply sends an email attaching their data list a week before they need their brochures mailed out and Fulfilment Partners then:
Supplies the envelopes and prints them with the client's return address and post paid.
Barcodes the Client's data for postage discounts, and prints the receivers addresses onto the envelopes.
Folds the brochure to envelope size, which the Client's printer sends directly to Fulfilment Partner's warehouse.
Automatically inserts the brochure into envelopes using a machine.
Lodges the job with Australia Post for mailing.
Sends the excess brochures back to the Client and emails them once their job is complete. How easy is that!