about
Who We Are
Since 1992 Fulfilment Partners has been delivering reliable, bulk-mailing and packaging solutions at value for money rates.
Small enough to offer a flexible, personal service, we are also large enough to process any job on time, and within budget. The owners of our company are still very hands on in daily operations, which means less hierarchy and better value for you. We aim to provide a personal service and build long-term relationships with each of our clients.
Why Us
We are one of Australia's leading boutique providers of mail processing and packaging services; we have a reputation for reliability and attention to detail.
As a result, many of our clients have been working with us for decades since the early days of our company in 1992.
Your work is completed on site and not outsourced to homeworkers or unskilled backpackers. Most of our production staff have been with us for over 10 years. We respect our staff, so they respect your work. We use our 25 years of experience gained form doing the work that we do, to benefit your job with good value dependability.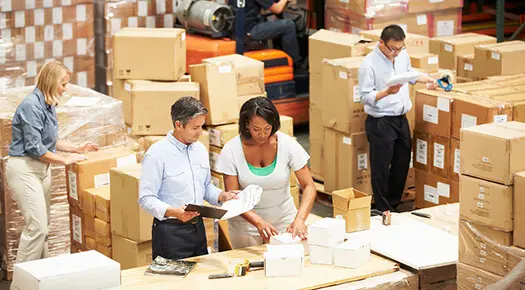 Who we work with
Our clients include medium to large-size organisations across most sectors, especially:
Advertising
Associations
Charities
Educational Institutions
Government Departments
Health and Beauty
Not For Profit Organisations
Retail
Web Based On-line Suppliers
Recycling
We take our responsibility to the environment seriously. We make a big effort through such methods as supplying recycled paper and materials to our clients, and carefully redirecting all our paper and cardboard waste to remanufacture. Our own cardboard recycling alone saves an average of 13 mature trees, 2.5 barrels of oil, 4100 kWh of electricity, 4 cubic meters of landfill and 31780 litres of water every fortnight. (at an average of x500kgs of recycling per week)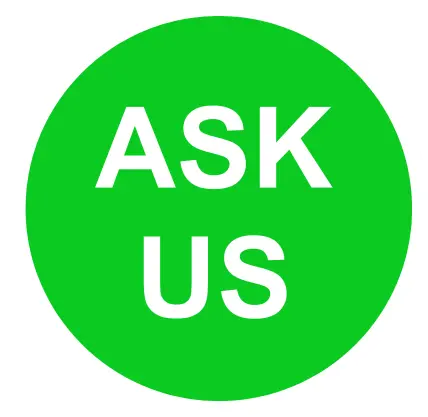 ---
Real Client Testimonials
"Sometimes we have difficulty understanding our own complex job specifications, and are amazed that Fulfilment Partners are able to usually understand them quicker than we are – obviously that's where their experience makes a difference."
JS, Director, NSW Government Department
"We feel comfortable dealing with Fulfilment Partners because they care about our work."
RG, Fundraising Manager, Australia wide charity
"It's a refreshing change for our jobs not to get lost in the supplier system, and it's a relief to be able to talk about job changes to the staff that are actually doing the job"
GC, Retail wholesaler, Sydney